Picture Oprah's booming voice saying My Favoriteeee Things. Except I'm not a billionaire and I'm not giving this stuff away!
Happy Saturday! I am in the process of adding an additional page to the blog where you can check out some of my favorite Bookish sites. As I add these sites, I am going to showcase them in a Favorite Things post.
My first showcase features jewelry inspired by my absolutely favorite series,
Outlander
. If you have an Outlander lover in your life, this jewelry is simply stunning.
On Etsy, check these beauties out, little Outlander key chains (I'm going to use mine as a necklace):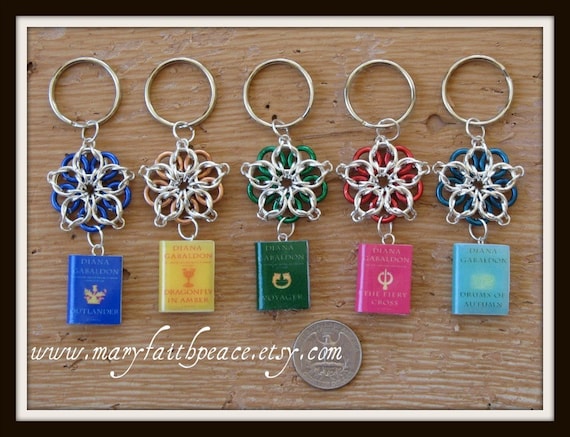 Check out Faith's
Etsy page
, she hand-makes this and other book inspired jewelry. She's also on Facebook. Check out her
page
and like Book Beads.
Over at
The Author's Attic
, they are making gorgeous pieces of silver jewelry inspired by Outlander, Jane Eyre and Pride and Prejudice. This is my personal favorite, Brianna's bangle bracelet from Drums of Autumn: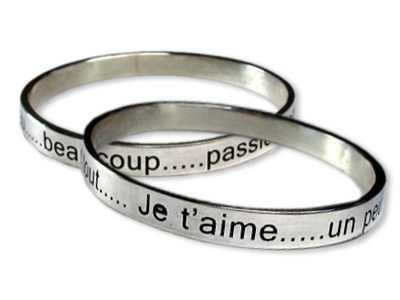 They also have some wonderful pieces featuring Claire's wedding ring in the Da Mi Basia Mille (give me a thousand kisses) collection.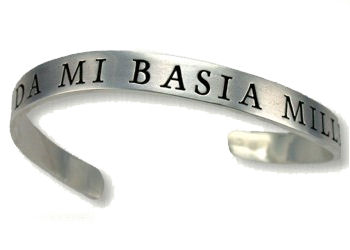 Decisions, decisions. It's hard to choose which is more beautiful. I know what I want for Mother's Day though!
In addition, these are a couple of great sites to discuss Outlander (can you tell I love these books yet?).
http://outlanderbookclub.freeforums.org/
http://outlandishobservations.blogspot.com/