Today's new releases only finds me interested in one book,
The Witness
by Nora Roberts. This makes me sad, I love a week when at least a few books I have been anticipating are released. But I shouldn't complain, it has been a good month for new books and May is looking the same. While I was perusing around some sites, I did find these books that have me excited: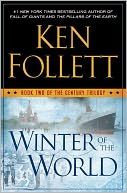 I absolutely loved
The Pillars of the Earth
and
World Without End
and although I haven't read
Fall of Giants
(it's on the TBR list),which follows the lives of five inter-related families through the First World War. I am really excited to see Book 2, which follows the same families through World World Two, coming to print in September.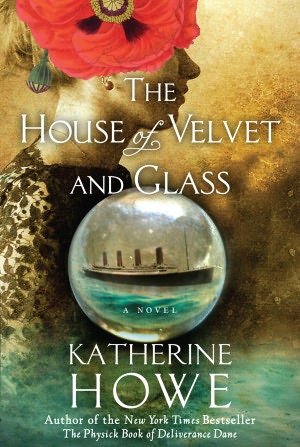 Loved Howe's first novel,
The Physick Book of Deliverance Dane
and this looks just as intriguing. Set in Boston 1915, Sibyl is still recovering from losing her mother and sister on the
Titanic
when her brother is mysteriously kicked out of Harvard. The circumstances cause her seek help from her professor and Sibyl will be torn between loss and love.
And my Mom just introduced me to an author I've never read. She has a bunch of books published and here are a few that look really good: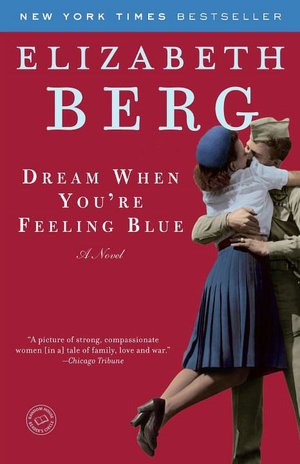 Follows the lives of three Irish sisters and the men they love during WWII.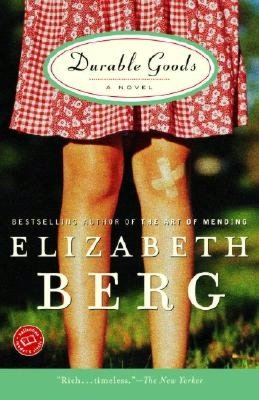 Katie is an army brat spending her summer waiting for boobs and boys and together with her sister Diane, struggle with a distant and abusive father.
A widow sets out to start fresh and start enjoying life's little pleasures.